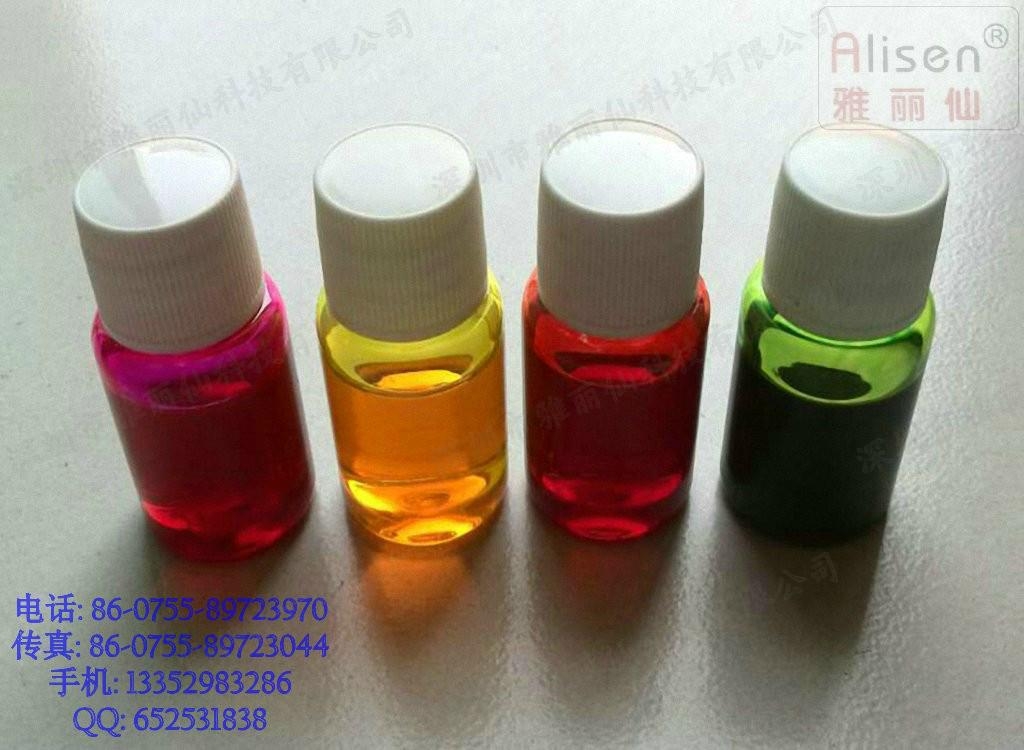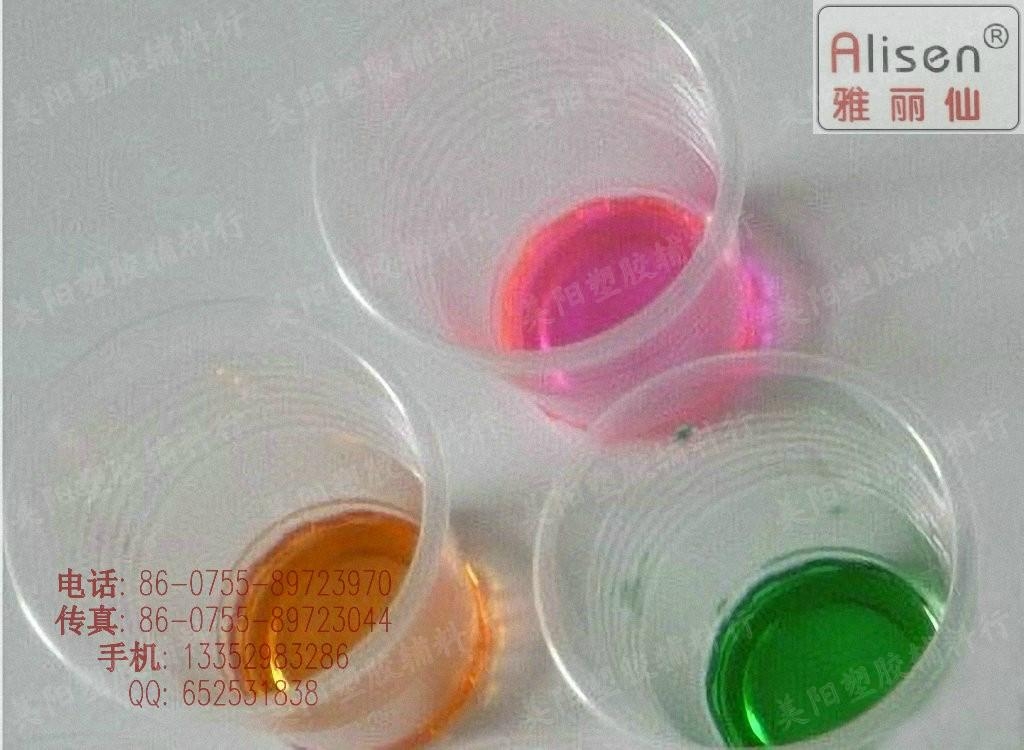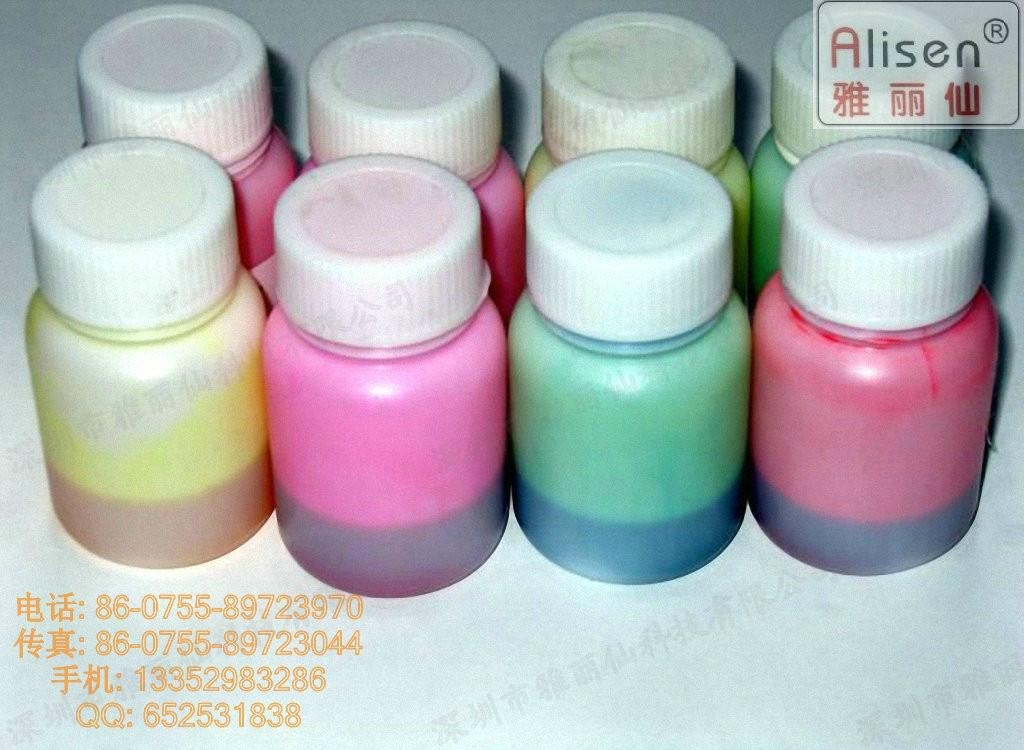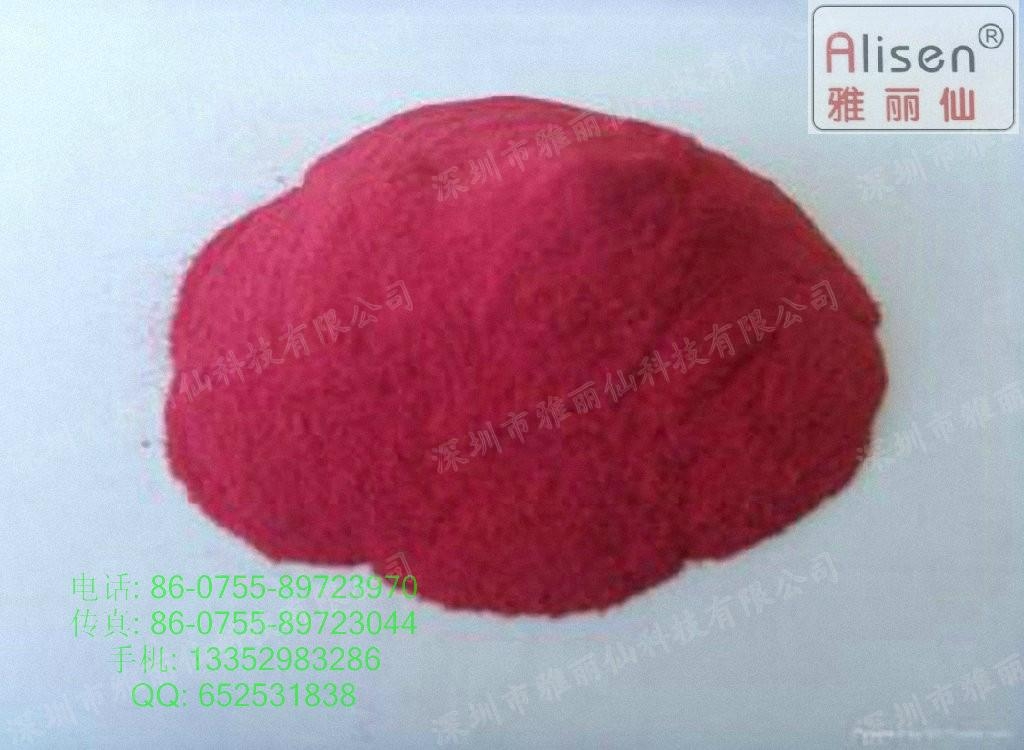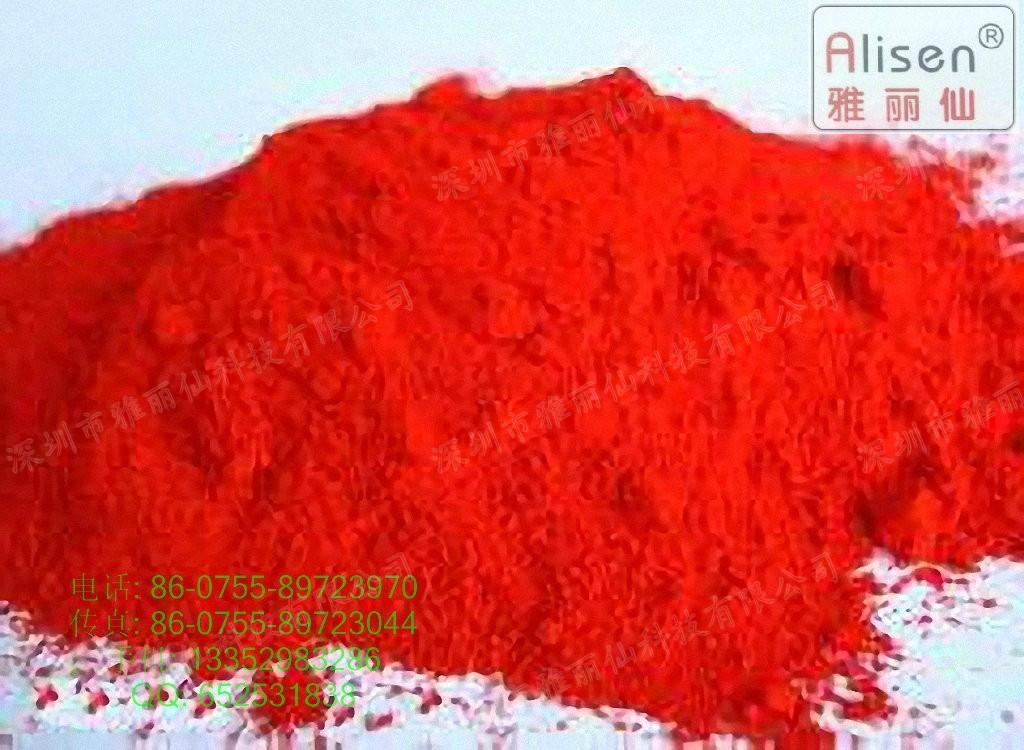 Product Description
Fluorescent ink coating temperature, transparent, fluorescent color fine, for a variety of fluorescent colors of the modulation.
Features: Transparent, high concentration, colorful, no precipitation, high temperature 200 degrees does not change color.

Application: can be used for wood coatings, metal coatings, plastic coatings, glass coatings, UV series of coatings, colorants, special coatings, and other coatings. Color is gorgeous, with fluorescent red, fluorescent yellow, fluorescent orange, fluorescent green, fluorescent pink , fluorescent purple, fluorescent paint for most of coloring.

Specifications: Fluorescent pigments with the general paint different parts of it can be absorbed light (including ultraviolet) into longer wavelengths and the reflected light color similar to the normal light - fluorescence emitted, which together with their fluorescence normal emit light, so bright fluorescent paint and bright colors in particular, fluorescent pigments and reflected on the bottom of the white fluorescent effect can be fully displayed, should not be mixed with other variegated.